Hello, friends if you are an android user and searching for ways to root your android phone. Then in this tutorial, we are going to show you how to root the android phone in simple steps. The rooted android gave you tremendous more opportunities to fully explore the hidden features of android systems.
The rooted android phone gives you the superusers access to your phone. With the rooted android phone, you can access the features which are only for the developers. Now rooting has its own advantages and disadvantages. Some common advantages of a rooted android phone are that you can use custom ROM on a rooted phone, remove the pre-installed application from a rooted phone and permanently block ads on a rooted phone. As compare to advantages it also has a few disadvantages like you can lose the manufacture guarantee, you can even brick your phone, and the updating from maker system update may be void.
Now your phone must be fulfilled the following requirements before continuing the rooting process:-
1. Your Device must be powered on.
2. At least 50% battery must be Charged.
3. Phone must be connected to the internet.
4. Allow android to install an app from unknown sources for this goto phone Settings > Security > Unknown Sources.
Root Android Phone Without Computer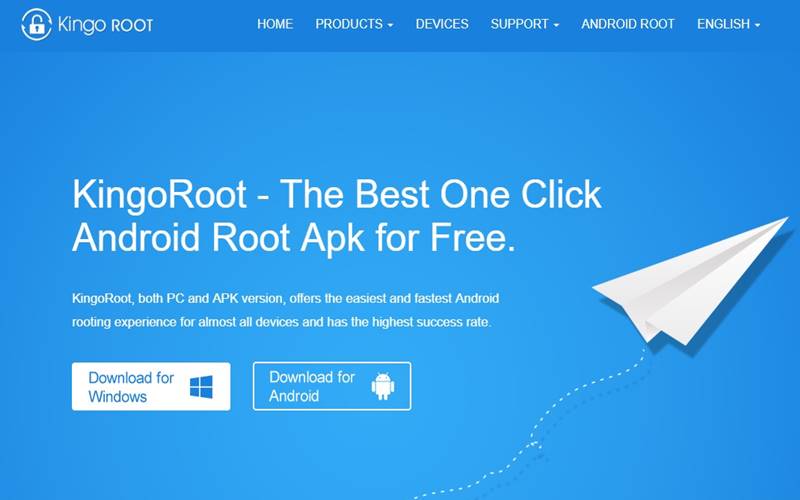 1. Firstly Download the KingoRoot apk file from the given link.
2. If you are using chrome and it shows you warning just hit "ok" to proceed.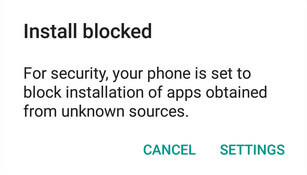 3. Now install KingoRoot.apk on your device. If you didn't enable the unknown sources in settings, then it will show you an error that "install blocked."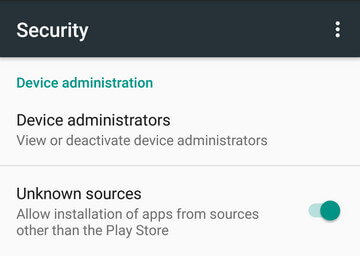 4. To allow Unknown sources go to the settings then look for security tab and tap it. Now in security tap check the unknown sources.
5. Once you successfully install the app hit the KingoRoot icon to run the app.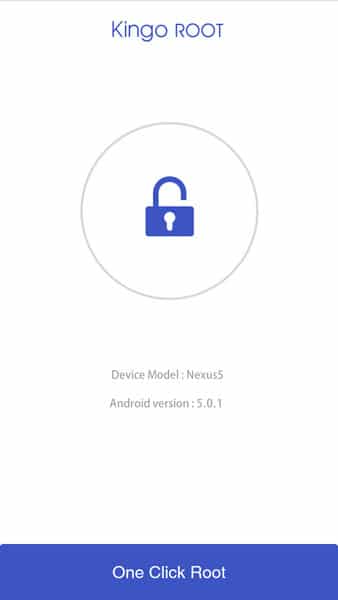 6. In the app tap the big Root button pretty hard to miss.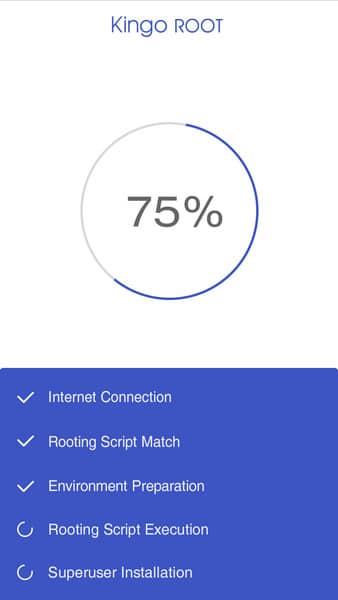 7. Now the root process will start, and it will take around 10 to 15 minutes according to your phone processing speed.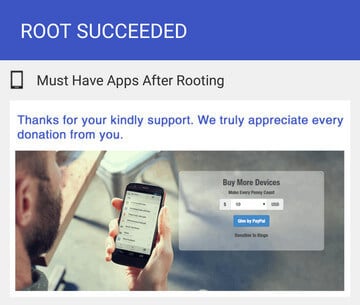 8. After the 100% completion of the root process, you can get the succeeded or failed message.
9. If you got the success message then move to the next step otherwise hit the root button again. The kingoRoot have different root methods integrated into their app so if one method fails hit the root button again for the next process.
10. If you are unable to root your android phone after several tries, then you can go with their pc version which had a better success rate.
11. Now to check the root is successful or not download the root checker app from the playstore.
I hope that you successfully rooted your android phone. Thanks for reading if you have any query or suggestion, then please comment below.