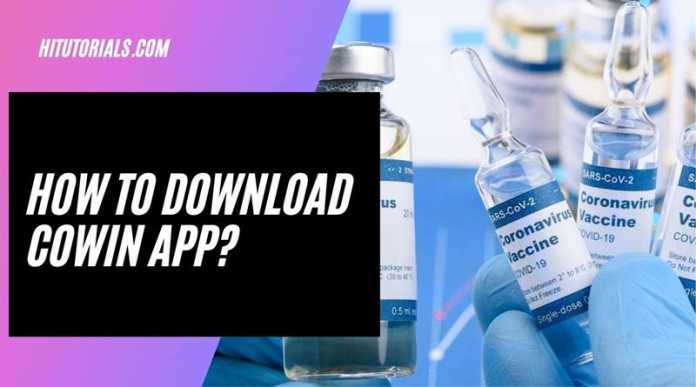 India is planning to roll out its covid-19 vaccination drive from 16 January 2021. The government is planning to vaccinate the front line covid warriors in the first phase. The delivery of covid vaccines is taking place across different parts of the country. The COVID Vaccine Intelligence Network (CoWIN) system can be seen as the heart of this vaccination drive. CoWIN app is mainly developed to monitor the smooth delivery of the vaccine across the country.
What is CoWIN app?
CoWIN is an online digital platform created to effectively roll out and scale up the mechanism of covid vaccine delivery system. The app focuses on achieving High Adherence rate from front line health workers. The government said that technology could play an important role in this vaccination drive.
Possible Features of CoWIN App
1- Easy to use so that a non-tech savvy can easily operate the app.
2- Can work in the online and offline environment.
3- May have face recognition and biometric system.
4- Safe vaccine transport with Geo tracking and Geofencing.
5- The system may have a queue management system so that its easy to maintain social distancing at vaccination time.
6- Report mechanism if any adverse event happen.
7- Comprehensive & innovative Learning Management System for the training of front line workers.
How to download CoWIN App?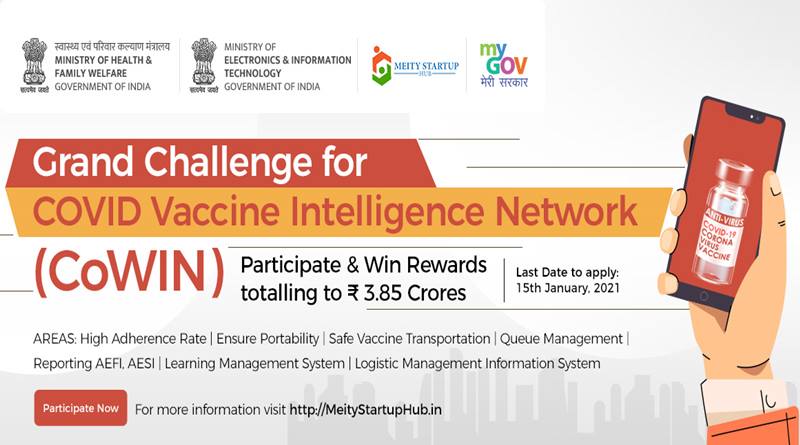 CoWIN App is available on Playstore or App Store. You can download the CoWIN app from this link. The other way to register for CoWIN is the official website of the government of India https://www.cowin.gov.in/home.
The buzz of the CoWIN app download link is trending now to download the CoWIN app.
However, here is the list of some important documents you will require to register on CoWIN portal. The list of documents is -:
Aadhaar Card
Voter ID
PAN card
Driving license
MNREGA job card
Bank Passbook
Post office Passbook
Passport and Pension document
How can you register on CoWIN?
Common people can register with their mobile number on https://www.cowin.gov.in/home you can register upto 5 beneficiaries from a single number.
Steps For CoWIN Registration
Registration of the Beneficiary with his identity proof.
Allocation of vaccination time.
Vaccination has done on the due date.
Reporting of vaccination time.
Schedule the next dosage date.
REPORTING FOR ADVERSE EVENTS FOLLOWING IMMUNIZATION (AEFI).