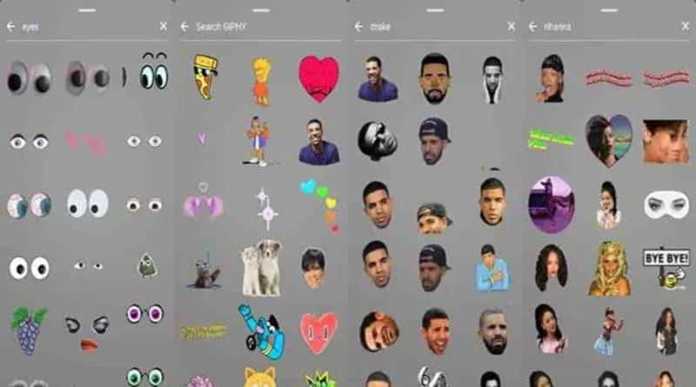 Instagram is popular because it is easy to use and enjoyable. Also, it appeals to international users more than others, since most of its content is photographic (unlike platforms such as Facebook) and lighter (as opposed to more substantial items like YouTube videos).
Recently, Instagram has introduced the ability to add GIFs to its stories as they add standard stickers. We are presenting this complete guide for adding GIF signs to the Instagram story today to help you use this feature. With GIPHY activation, there are endless options to choose from for hundreds of thousands of moving stickers. Instagram also announces a new function that allows users to upload photos and videos of any length into Stories, so you won't be forced to capture them in this 9:16 (portrait) format anymore.
Complete Guide to Add GIF Stickers to Instagram Story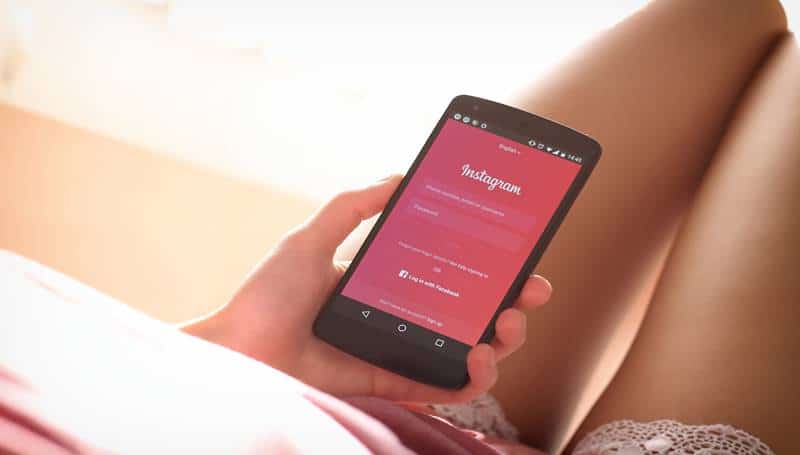 1: Make sure, first of all, that your Android or iOS phone uses the most recent version of the Instagram app. You don't have the option of adding a gif sticker to your Instagram Story if you are using an older version. We, therefore, recommend that you have the latest Instagram version. We also have a detailed PC user guide that allows users to post photos and videos via a PC.
2: Click the icon on the top left to open the camera.
3: Take a photo or video or pick an existing photo or video. You'll see a smiley face icon at the top next to the sketch and text tools.
4: Tap the icon with a smiley face. You can add an animated fig sticker to your story with this icon.
5: Tap the animated GIF sticker.
6: Pick any sticker on the trending page or use the search bar to find a perfect matching GIF sticker at any time. ⠀Drag and drop it on your post on the desired location where you want to add it.
How many sticks can I add to the story of Instagram?
You can add and move and resize as many stickers as possible. The Instagram official handle doesn't have any limit. So, with great gif stickers, you can make your Instagram more interesting.
If you're looking for a way for more artistic, mindful, and interactive Instagram Stories, then GIF stickers will fit your aim. So, by adding fresh and funny gifs, people make their posts more attractive. I hope you liked the whole Instagram story Guide to Add GIF Stickers.