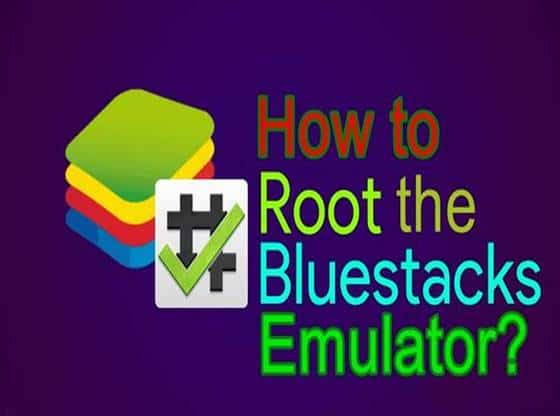 Hello, friends in this tutorial I am going to show you how to root bluestacks emulator. So that you can use the rooted android application without taking a risk of rooting your android phones. So in this tutorial, we are going to use the Android Emulator for running the rooted applications.
As you all know Bluestacks is the most popular Android Emulator which is used to Run the Android games and applications on Windows. If you search for an emulator, you can find a large list of the android emulator, but the blustacks is one of the best and famous emulators till now.
Bluestacks is a very powerful Android emulator with great unique features. Bluestack regularly updates their feature which makes it user-friendly and secure, emulator. Blustacks is available for window and Mac operating system.
Bluestacks Features:
Bluestacks allow you to install and run almost any application from playstore. If you want to optimize full features of bluestacks, then you have to root you bluestacks emulator. The rooting of you emulator allows you to run the app specially created for the rooted phones. The main features are as follows:
1. Supports both Windows and Mac operating system.
2. Bluestacks is much faster if compared with other Android Emulators.
3. Bluestacks is very easy to use.
4. It had Multiple features with the user-friendly experience.
5. you can root it with just one click.
6. It has multitasking features which will enhance your experience.
How To Root Bluestacks In Just One Click?
• Firstly, Download Bluestacks From the link.
• After download the bluestacks emulator double Click to Install it.
• Now, to Root Bluestacks emulator you need to download Kingroot from the Official Site.
• After downloading double click to install it.
• The app automatically installed using the blustacks app handler.
• Now Open the installed Kingroot app from Bluestacks.
• Once you open the Kingroot App, it will show you an error message "root status error: Fix."
• Now just click the android logo to start rooting process.
• It will take 2 to 3 minutes to Root Bluestacks.
• After few minutes, your emulator will entirely root.
• Now just restart your Bluestacks.
• Done! You just rooted your emulator with a single click.
To check if bluestacks rooted or not, go to the playstore and download root checker app. When you open root checker app it will show you if your emulator rooted or not.