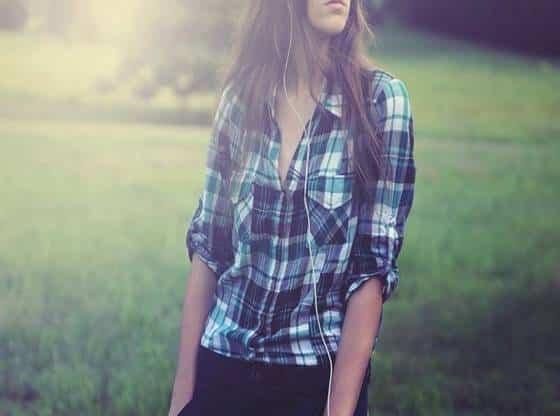 If you are a music lover and looking for the Best Free Radio Apps for your Android device, then check out the awesome list of free radio apps. In our list, we have selected the top online radio apps such as iHeartRadio, Pandora and TuneIn radio. Download these apps from Playstore and enjoy 1,000's of radio stations for free. So, whether it is local or global talk shows or real music, hardcore information or mild entertainment, you will find it all here! Listen to these best online radios stations freely with the help of these apps.

These apps give you the same quality experience as the old fashioned AM/FM radio but in a better way. This apps helps you to listen to the radio anywhere and anytime. All you need to do is download one of the cool radio applications out there. As you've so many options for internet radio apps, So we have made a list of the best free radio apps for your android phone. All of the programs are free since you shouldn't need to pay for radio. So here we provide you with the list of the best and popular radio applications for Android which helps you to listen to music of your choice.
Best Free Radio Apps For Android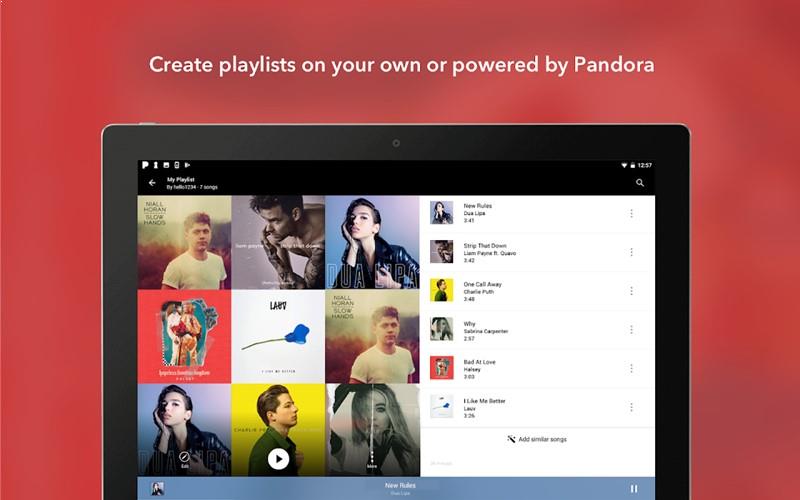 Rated: 4.5 stars. Installs: 100,000,000+.
Pandora is the most well known and established online radio system that gives you best-personalised experience. Pandora Android application is free to download and allows you to produce up to 100 stations that play music according to your favourite taste. The app allows you to search and play favourite music on the go. The main thing in this radio app is that you can skip the songs which you don't like and also replay your favourite songs unlimited times.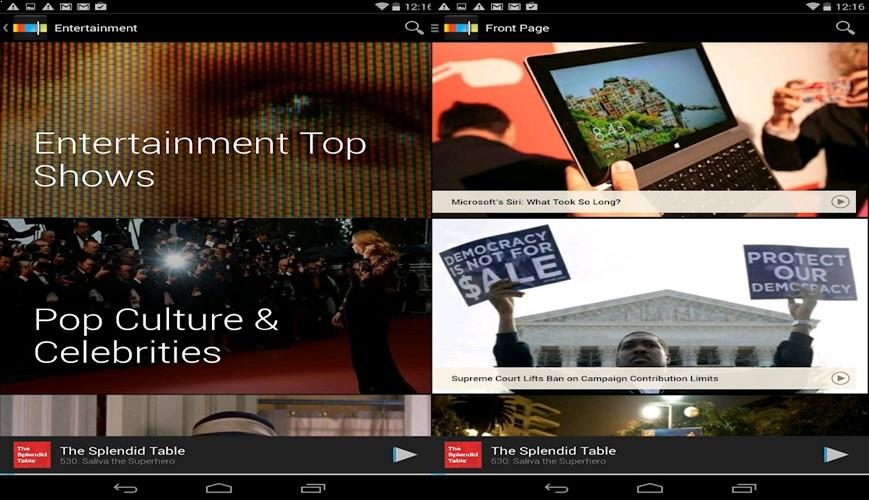 Rated: 3.9 star. Installs: 5,000,000+.
Stitcher differs from the other free radio app it offers news and talk show content as opposed to music. Even though this might seem like a disadvantage, it is quite useful. The app includes channels which cover a broad range of topics, from CNN News to Adam Corrolla's humour show. App provides you updates of new content in real-time on your front home page. The application offers the feature to download the live shows so that you can watch it later. The app provides you shows without any ads which is a great thing for the radio apps.
Best Voice Changer Apps for Android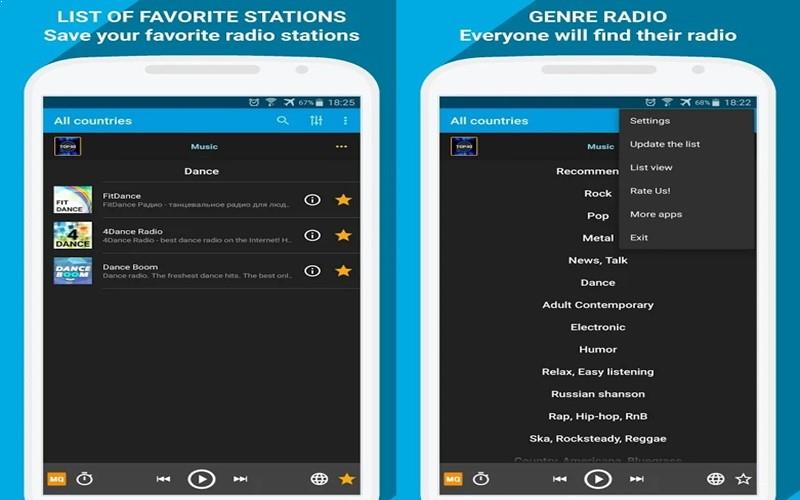 Rated: 4.7 stars. Installs: 10,000,000+.
Radio Online provides a frequently overlooked service which benefits users in areas which have slow internet or data speed. The application offers you almost free online radio stations because apps used minimum data for running the music. The program comprises hundreds of radio stations from around the globe, plus they can all be streamed in 24Kbp/s. The program doesn't sacrifice sound quality. If you realise that your other Android applications are lagging behind since your internet's too slow, then this is the right radio app for you. The app is available in Playstore over 10 million people download the app from the Playstore.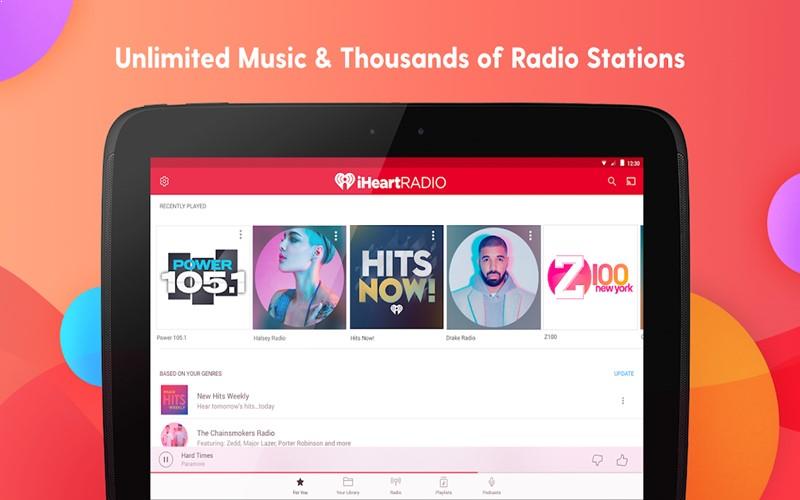 Rated: 3.0 star. Installs: 50,000,000+.
iHeartRadio is an all-in-one net radio service which allows you to listen to live radio stations or create personalized stations based on songs or artists. The free radio app also provides you with the facility of the on-demand music of your favourite artist. In this, you can surf for live radio stations by genre and location and then pick your radio station to stream. Over tens of thousands of radio stations out of coast-to shore are accessible anytime and anyplace. The app provides you feature to save the songs so that you can listen to the songs offline.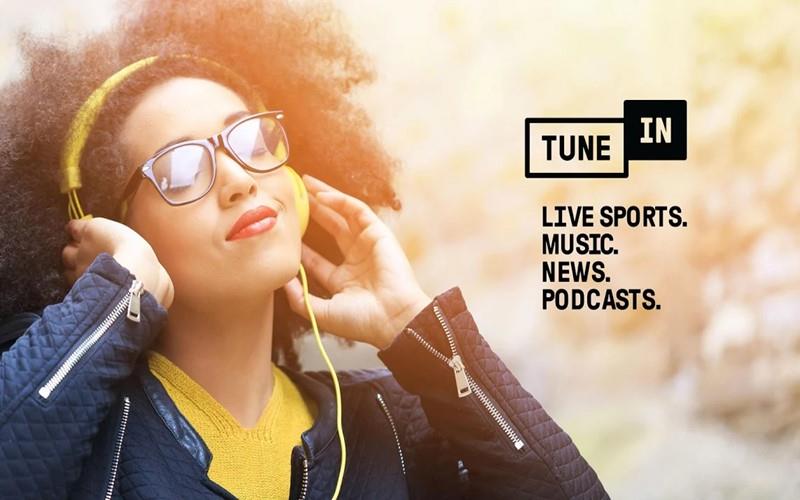 Rated: 4.0 stars. Installs: 100,000,000+.
TuneIn Radio is simple to use app which gives you access to your favourite radio stations for free. You can listen to the latest new podcasts and stream NBA, NCAA, College Football and NHL games live. TuneIn is one of the best free FM radio apps for Android and gives you access to more than 100,000+ am & FM online radio stations. The apps offer you free music, news reports and sports news from around the world. As you can see that there are many radio apps for Android, but this app provides you feature to tune in online radio, news and music with your voice just say "ok google" to TuneIn between the radio stations. In this app, you can choose your favourite genre of indie rock, country music, classical and rock music.
Best Android Application To Backup Data.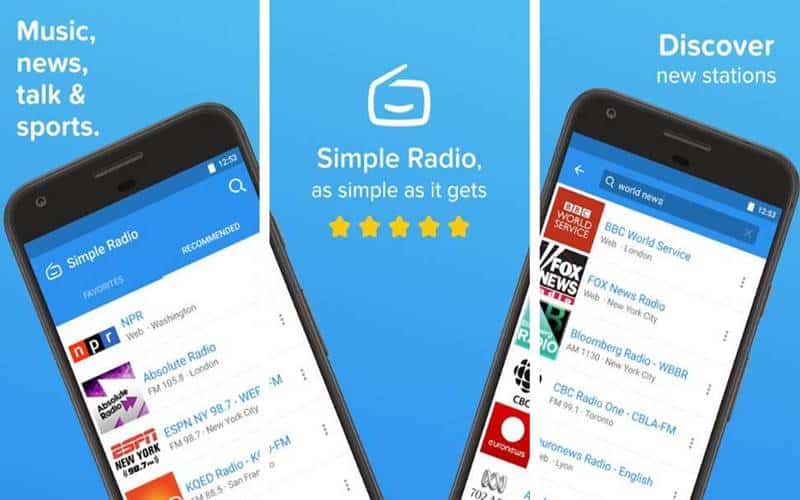 Rated: 4.5 stars. Installs: 10,000,000+.
Simple Radio is another good app for listing to your favourite FM radio stations. Check out this app for Internet Radio Online, AM Radio, and Free Radio Stations Online. The app interface allows you to get one-tap access to your favourite stations. The app gives you the quality music experience with almost none buffering interruptions. This app makes it lot's easier to find and listen to your favourite radio stations Like you can search stations by Genre, country, format, state or even city. The free Simple Radio app gives you feature to play music in phone background so that you can do multitasking while listing to great music content. Make your choices from available 40,000 radio stations from any region of the world. Now use this app to listen to BBC radio, sports radio, NPR radio, News radio, KNBR, WNYC, 77 WABC, La Mega 97.9, Shekinah Radio and much more!.