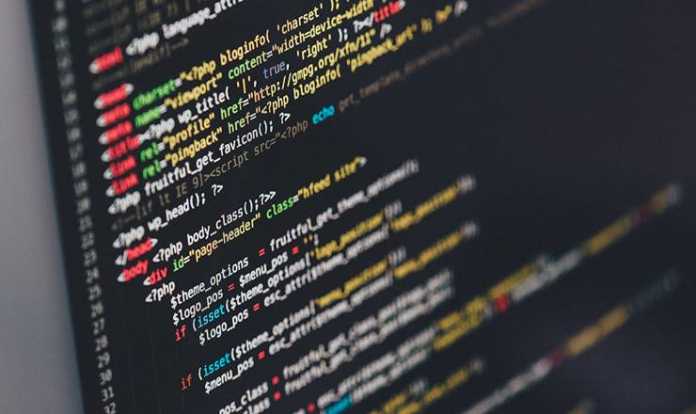 Mostly all internet browsers today allow users to see the source code of the visited website. In this post, we will find the different ways to see the HTML source code on android, iPhone, tablet, and Pc, etc.
We cover all the possible methods in which you can see the source code of a website. The browser is created to render this Html source and properly display the result to the users. Please keep in mind that the browser only shows the code processed by the server.
How to View Website Page Source on iPhone or iPad – iOS
Follow the steps given below to easily view web page HTML or CSS from your iOs devices.
Download and open the View Source app From AppStore.