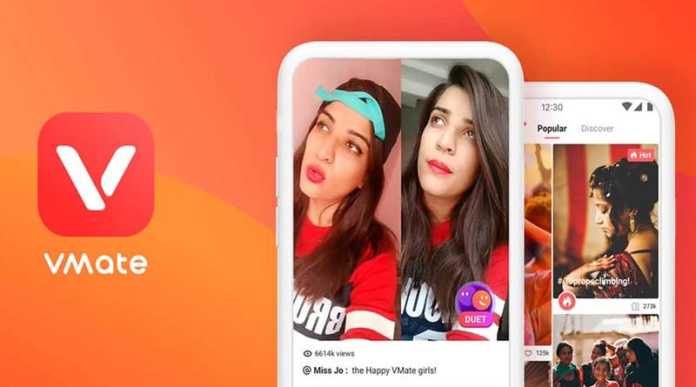 It's easy to download a Vmate video with the knowledge of the right tools. Vmate is a popular video-sharing app for android and iOS devices. The app is very much similar to popular apps like TikTok and likee.
Create your short videos and share them with your friends and followers. Many popular apps like Twitter, Facebook, and Instagram don't have the inbuilt download feature, but the Vmate app allows you to download and share videos.
How to Download Video from Vmate
Using Vmate and find and interesting video but don't know how to download it. Then read the complete article to know different methods to download Vmate videos.
On the internet, there are many online tools available for downloading Vmate videos. But firstly we are going to talk about the inbuilt Vmate function. With this inbuilt feature, you can easily download the Vmate videos with few clicks.
Follow the steps given below to download videos.
1. Install Vmate.
Firstly install Vmate on your phone if you don't have this app.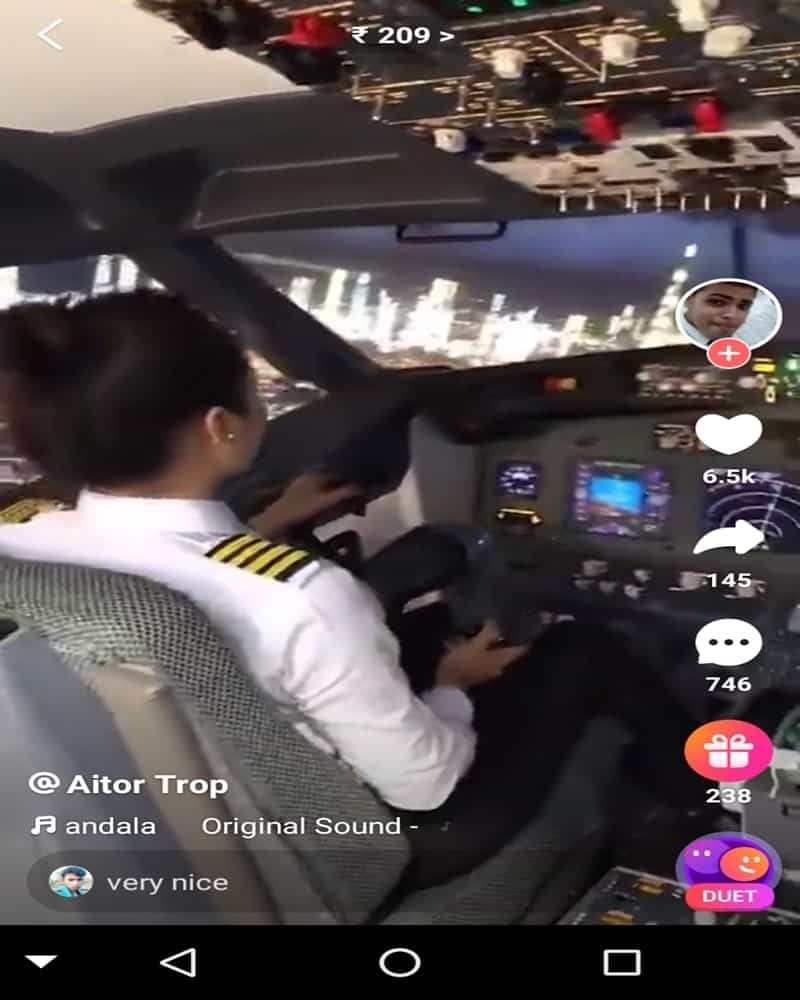 2. Open the Video
Now visit the user video which you want to download.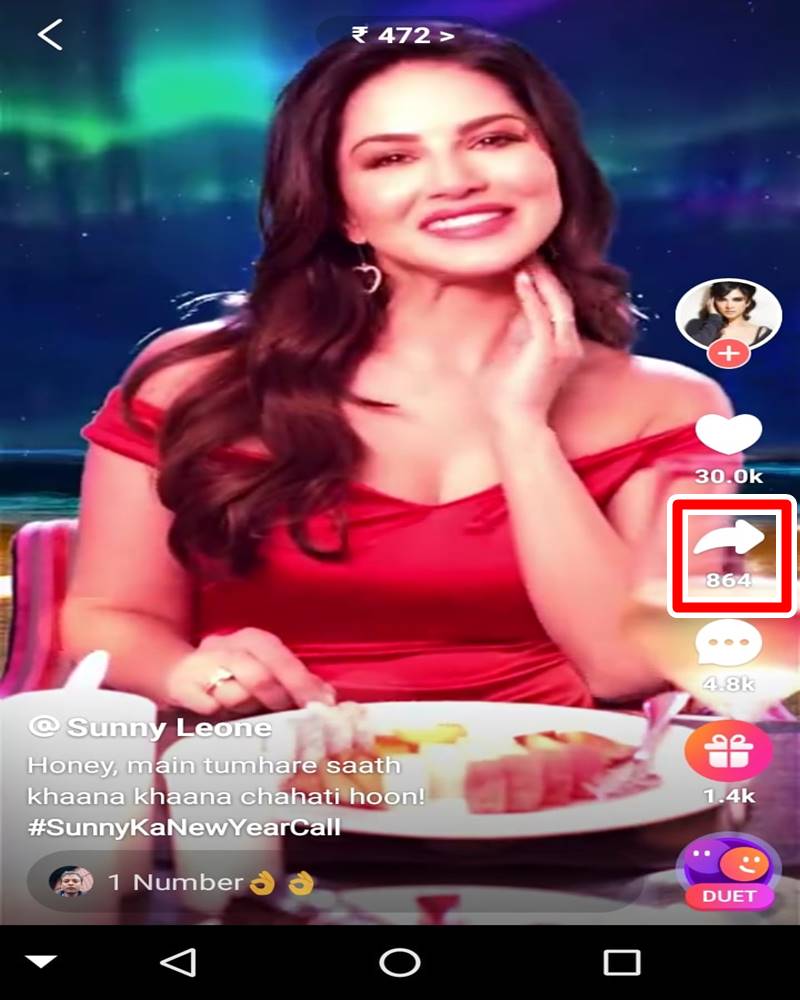 3. Click Share Icon
After that, click the share icon at the bottom right of the screen.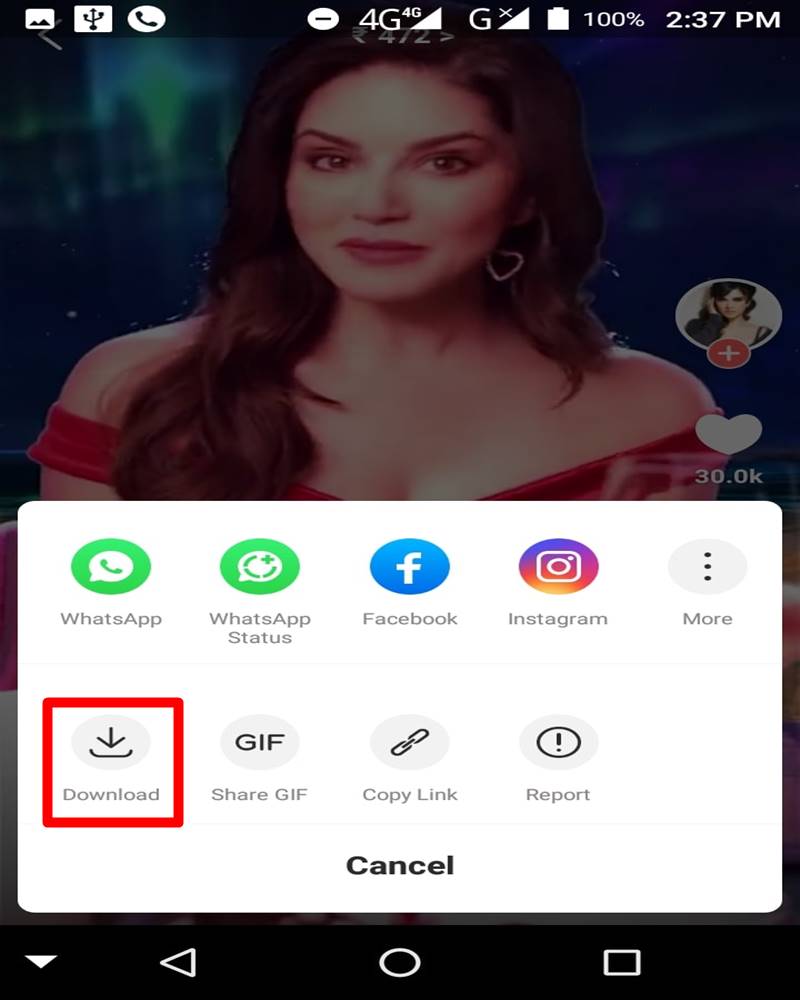 4. Hit Download
Tap the download button to start the video downloading.
How to Download Vmate video from Link
If you get a link of a shared Vmate video and don't know how to download video from it. Then follow the steps below to download Vmate video without downloading the app on your device.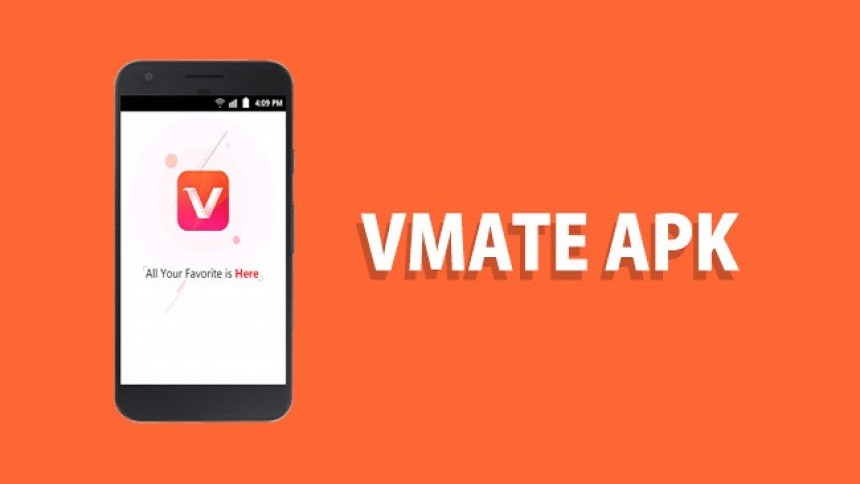 1. Open App
Firstly open the Vmate app or the app in which you found the Vmate video link.
2. Copy the Link
Now copy the video link which you want to download.
3. Open Browser
Open the internet browser on mobile or PC
4. Visit the Downloader
After that, visit the Vmate video downloader.
5. Tap/Click Download
Now past the link in downloader and hit the download button to save Vmate video.