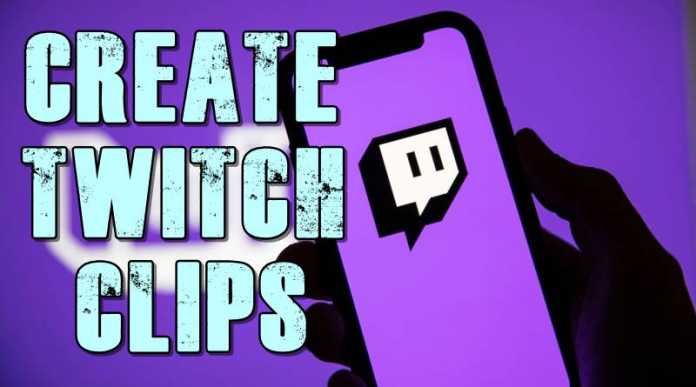 Memories have a huge importance in human life, and if you are a twitch streamer or viewer, saving this memory is now quite easier for you. Twitch is a streaming platform which is now become a full-time job for many streamers. Here streamers spent most of their time creating, editing, and sharing video content. Sometimes while watching streams, people find an awesome moment that they want to share with others.
With the new Twitch Clips feature, now anyone can share these small moments. If you are looking to make small clips of any twitch video, then in this article, we will show you how to make twitch clips on mobile and PC.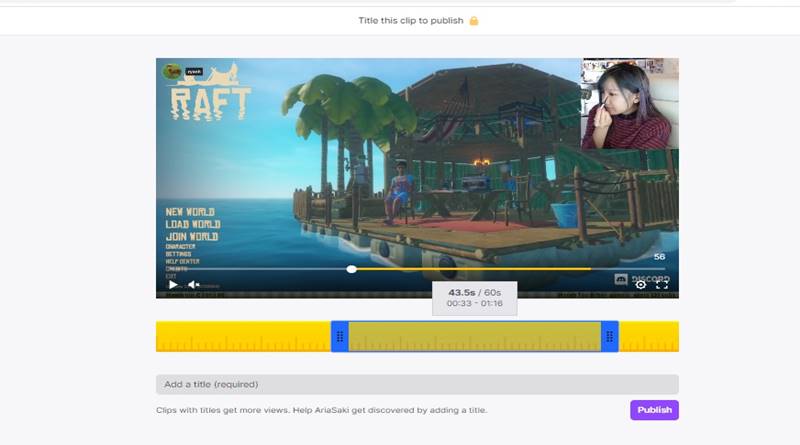 How to Make Twitch Clip On PC/Mac
Step 1# Login to your twitch account.
Step 2# Look for the video from which you want to create a clip.
Step 3# Play the twitch stream and Click on the Clip button at the bottom right of the twitch player. You can also press the Alt + X button on Windows and Option + X button on macOS.
Step 4# After that, it will open a new tab where you can edit the clip to make it longer or shorter. Note: Clip will no longer than 60 seconds.
Step 5# Now modify the clip title and length according to your need and click the publish button.
How to Make Twitch Clip On Android/iOS
Step 1# Open the twitch app and log in to your account.
Step 2# Find the video to make a clip.
Step 3# Once you find the clip play it on your device.
Step 4# Now, look for the clip icon on the top right of your mobile screen.
Step 5#Tap the clip icon, and it will open up a new window to share or edit the clip.
Step 6# Click the edit button below the video if you like to edit the video's title and length.
Step 7# Once completed, click the publish button. Now you can share the create clip with the given link.
How to Download Twitch Clip Online in 2021
Once you have created a twitch clip, you can easily download it with the help of twitchdown.net. Follow the step by step process to download twitch clips in 2021.
Step 1# Open your twitch account.
Step 2# Find the clip you want to download and play it.
Step 3# Click the share icon on the twitch player.
Step 4# After that, hit the copy link option.
Step 5# Visit twitchdown.net which is a twitch clip downloader.
Step 6# Paste the copied link in the input box and hit download.
Step 7# Once the process is completed successfully, your video will be downloaded on your local device.