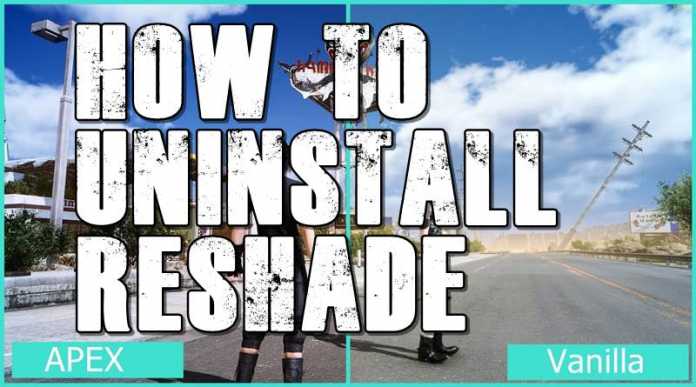 Used Reshade on your game for graphical enhancement but don't know how to uninstall reshade then this post for you. Reshade is a generic post-processing injector used to improve the graphical shades of your game. When you install reshade, it will help you customize the graphical features like dynamic film grain, cross processing, chromatic aberration, multi-pass blurring, screen-space ambient occlusion, and depth of field effects, and much more.
The reshade can be work on windows 7 and above. Now its also support Linux after the DXVK update. Currently, mac is not supported by reshade injector. Here in this post, we will learn how we can uninstall reshade in automatic and manual ways.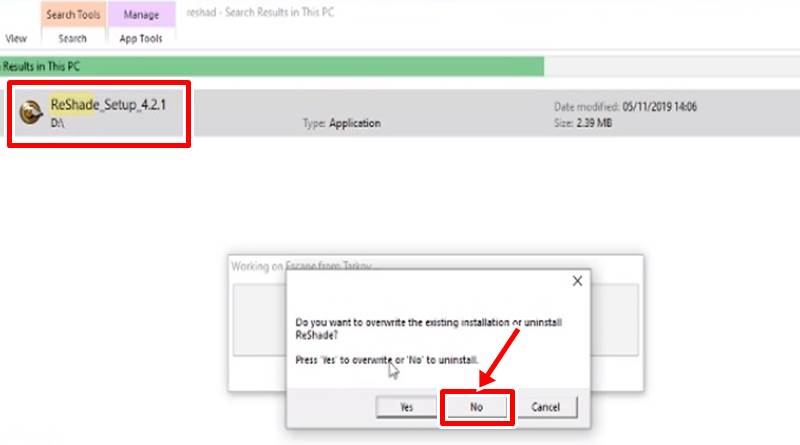 How to Uninstall Reshade with Automatic Way
Launch the reshade setup tool on pc.
Choose the option "select game to install or uninstall from".
Now navigate to the install directory of the game.
Select the executable of the game, ex: EscapeFrom Tarkov file.
After that, choose the API you used during installation.
Now the setup will ask you to overwrite or uninstall.
Click on no to complete the process.
How to Uninstall Reshade Manually
To uninstall reshade manually, navigate to the game directory where you install your games. Here you will find the executable of your game. Now find the .ini files .dll files (d3d9.dll / d3d10.dll / d3d11.dll / dxgi.dll / opengl32.dll, depending on the game API), (ReShade.ini – Preset.ini), and a "reshade-shaders" folder. Please select the above-mentioned file and delete them all.
Conclusion
Reshade is a popular injector that is used to improve the gaming experience. But if you find difficulty uninstalling reshade, then this tutorial might help you get rid of reshade.