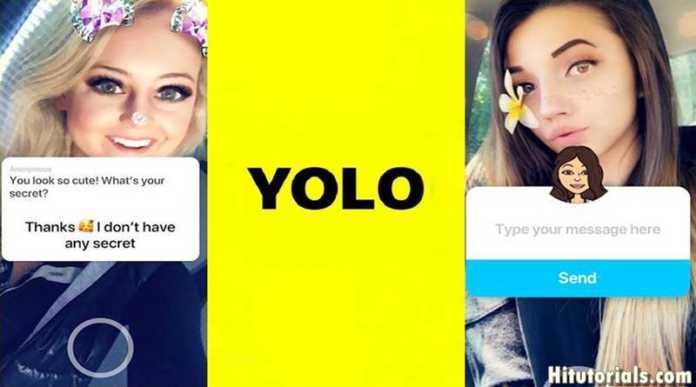 Yolo is an anonymous messaging app created as an add on for Snapchat. The app is currently trending on the app store and very buzzing topics among teens. However, many people don't know how to install and use Yolo with Snapchat. So this tutorial guides you on how to use Yolo on Snapchat to send and receive anonymous feedback.
What is Yolo Application
Yolo is an anonymous questioning and answering app that is built to work with Snapchat. The Yolo app is now available for android and iPhone devices. Users can create and share a Snapchat story asking their followers to give anonymous feedback. The app is very much similar to sarahah and kik apps. The Yolo is built on a snap kit, which was created to involve new developers with Snapchat.
How to Download the Yolo app on Android or iPhone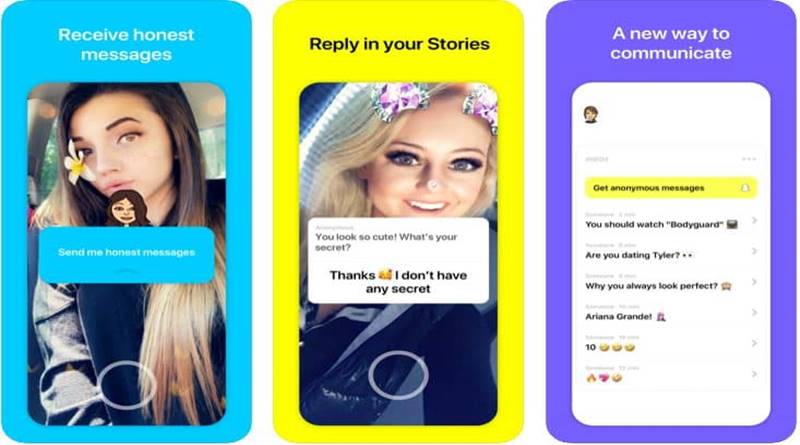 Yolo currently works with Snapchat without it; you can't use this app. So firstly, download and install Snapchat to use this application. The app is firstly released for iOS devices but now also available for android users. Android users can download it from the play store, and for iOS users, the app is available on the app store.
How to Use Yolo on Snapchat
Now follow the complete guide to learn how to do Yolo on Snapchat. After executing the steps below, you can send or receive anonymous feedback from your friends or followers.
1. Install the Yolo Application
Firstly download and install Yolo from the app store or play store.
2. Open Yolo App
Open the Yolo app after the installation is complete.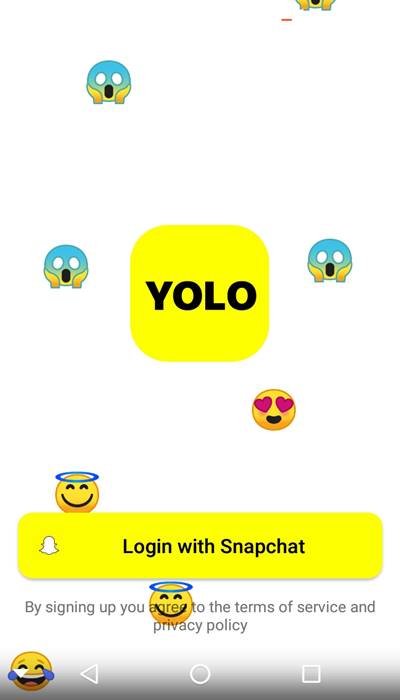 3. Login With Snapchat
Tap the big yellow button to login with Snapchat.
4. Tap Continue
Now tap continue when the prompt asks permission to access your display name and emoji avatar.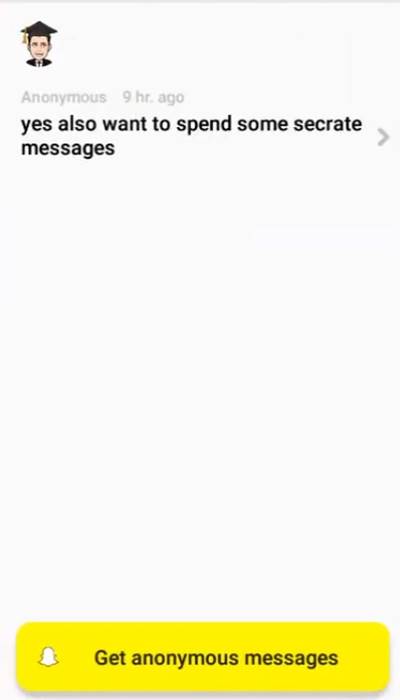 5. Anonymous Button
Once the Snapchat linked with Yolo, tap the "get anonymous messages" button.
6. Create Message
Tap the default message to edit it or tap the dice to choose random predefined messages.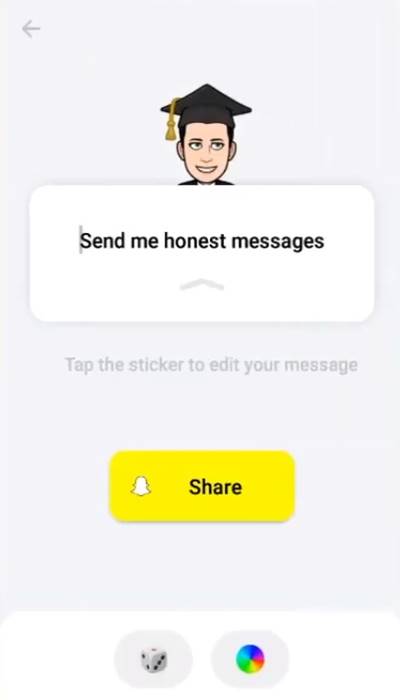 7. Tap the Share Button
After creating and editing your message, tap the share button.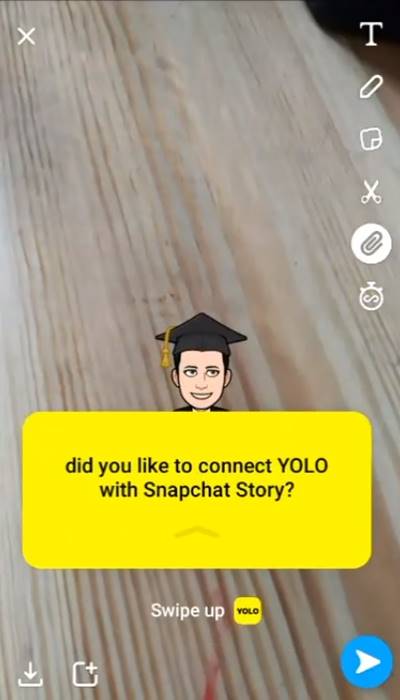 8. Take a Picture
Now take a picture from a phone camera and tap the blue post icon.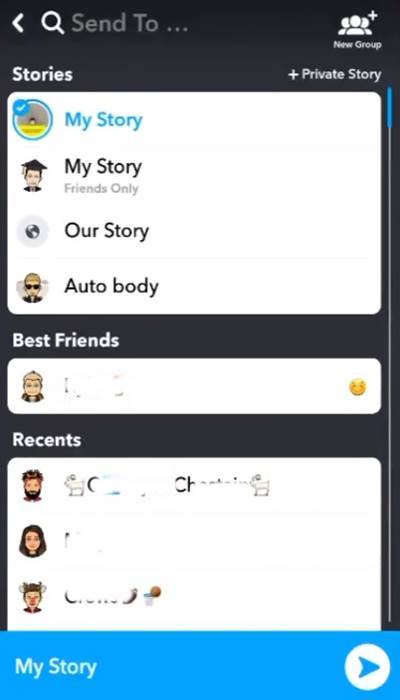 9. Choose Your Audience
Select your audience by creating the post for friends only or the public.
10. Post on Snapchat
After selecting the appropriate audience, tap the final post button.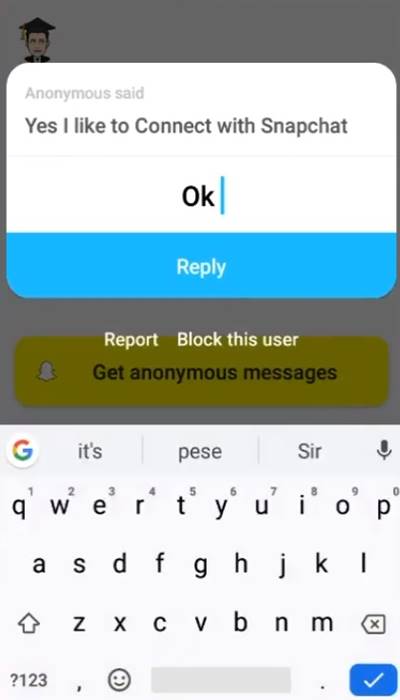 11. Reply Message
Open the Yolo app and tap the anonymous messages which you want to reply.
By following all the above steps, your Yolo story posted on Snapchat. People can now swipe up and make comments on your post. The good thing about this app is that other people not necessarily require Yolo to comment on your post.
Conclusion:-
Yolo is an excellent fun app for Snapchat users. You can try the app if you are an android or iPhone user. We think this post definitely helps you to use Yolo on Snapchat. Comment below if you have any queries or suggestions about this post.