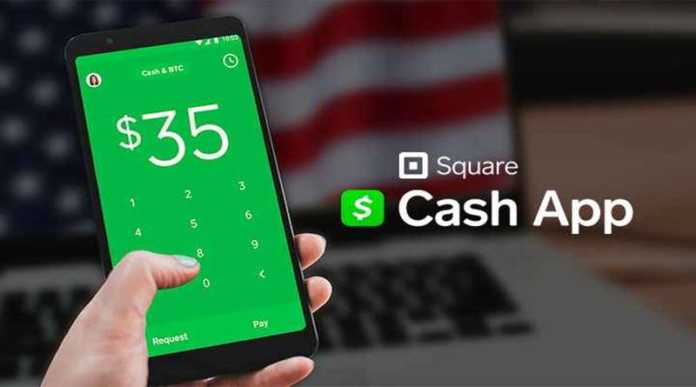 If you have a similar query about how to add money on the Cash App, then follow the simple tutorial to add money to your newly created Cash App account.
The Cash App is a popular mobile payment service. It also allows its user to generate a custom visa debit card.
Cash App is a secure method for sending and receiving payment. You can also protect the face app account with face id, touch id, and passcode.
Steps to Link Cash App with Your Bank Account
Firstly add your bank account within the Cash App. If you already added your bank account, then you can skip this step. Follow the steps below to add a bank account.
Firstly install and open Cash App.
Tap the balance in the bottom left.
Now scroll down and click the add bank option.
Select your bank by searching at the top.
After that, follow the prompt to fill up the details.
Steps to Modify Cash App Bank Account
This step is for those who just want to delete or modify a previously added bank account.
Open the installed Cash App.
Tap the balance at the bottom left.
Now choose the bank account you want to modify.
After that, tap the 3 dots at the top right.
Follow the prompts to remove, replace, or cancel the bank account.
Add Money to Cash App Card/Account
Add money to the cash app and make use of unlimited offers and discounts. Get your customizable visa debit card for online purchases. Use the Cash card for instant discounts on restaurants and shops. If you successfully set up, add up your bank account, then follow the steps below.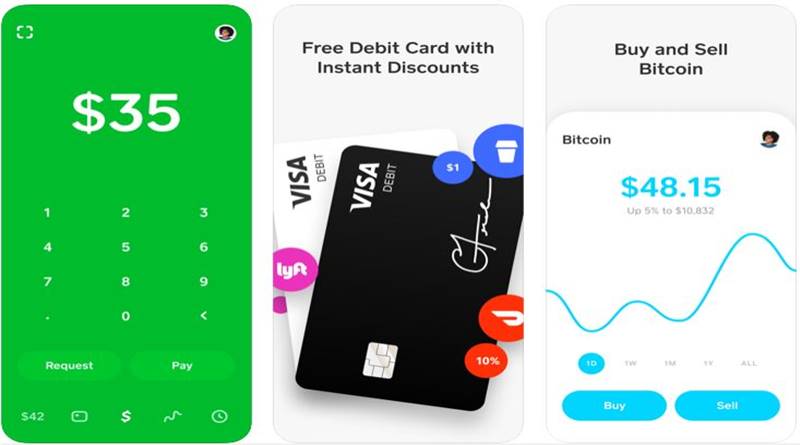 1. Open Cash App
Firstly Open the installed Cash App Application.
2. Tap balance
Tap the balance at the bottom left of the screen.
3. Chose Add Cash
Choose the Add cash option from the screen.
4. Enter Amount
Enter how much money you want to add.
5. Confirm Identity
Tap the "Add" button and confirm with pin code or face id.
Latest Features of Cash App
Cash App is loaded with a bunch of advanced features. But here we are going to see the most buzzing features of Cash App.
Easy to generate a custom debit card for online purchasing.
2. Get the instant discount and offers with Cash App debit card.
3. User-friendly App for easy signup.
4. Send and receive money from your family and friends.
5. Easy to sell and purchase bitcoins and track the realtime BTC price.
6. Buy and sell stocks with Cash App in a few simple steps.
Conclusion :
We find that Cash App is an excellent application for instant payment. It is simple to withdraw or add money to Cash App. The app also gives you the latest offers and discounts. So we think you can try this app if you like any of the above features.