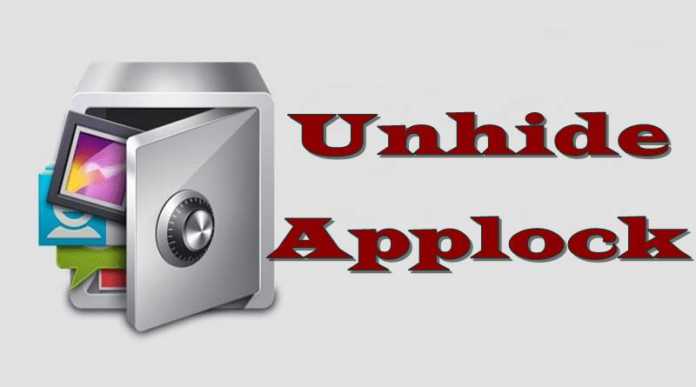 Check out the top 3 methods to unhide the Applock application. Locking apps with Applock is an essential habit for security and privacy purposes. Applock has an inbuilt feature to hide itself from the mobile app list.
So if you hide Applock and don't know how to unhide it? Then in this tutorial, we are going to discuss the general steps to unhide the Applock application.
As we know, Applock has excellent features like locking apps, vault to hide pictures and videos, intruder selfie, time and location lock like features. But the most exciting feature that makes it out class is the Applock hiding feature. With this feature, you can hide your private photos and videos without hinting at the presence of Applock.
Best Applock Features
Lock apps with pattern, password, or fingerprint lock.
Vault for hiding pictures and videos.
Incognito browser for web surfing privacy.
Intruder Selfie taker.
Customized app background.
Lock/unlock apps according to time.
Set the location lock.
Hide the Applock icon from the phone.
Advanced task killer protection.
Force stopped cover.
Low memory usage and a power-saving mode.
Uninstall app Prevention.
Steps to Hide AppLock Application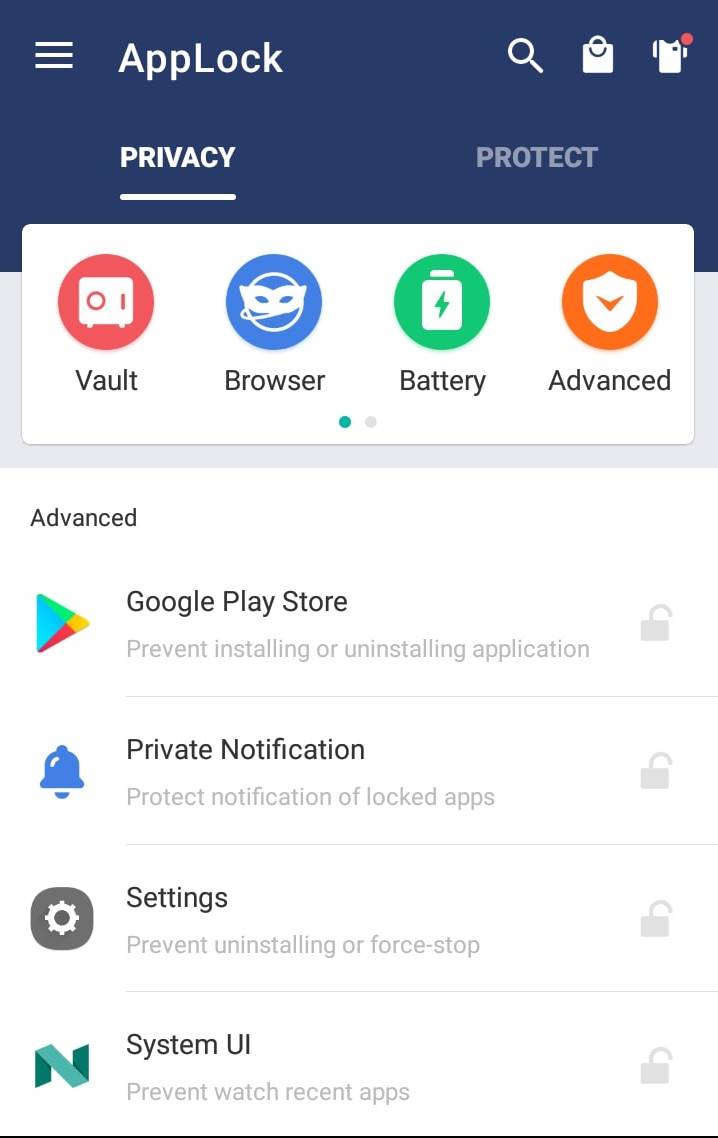 1. Open Applock
Firstly open the Applock on your device.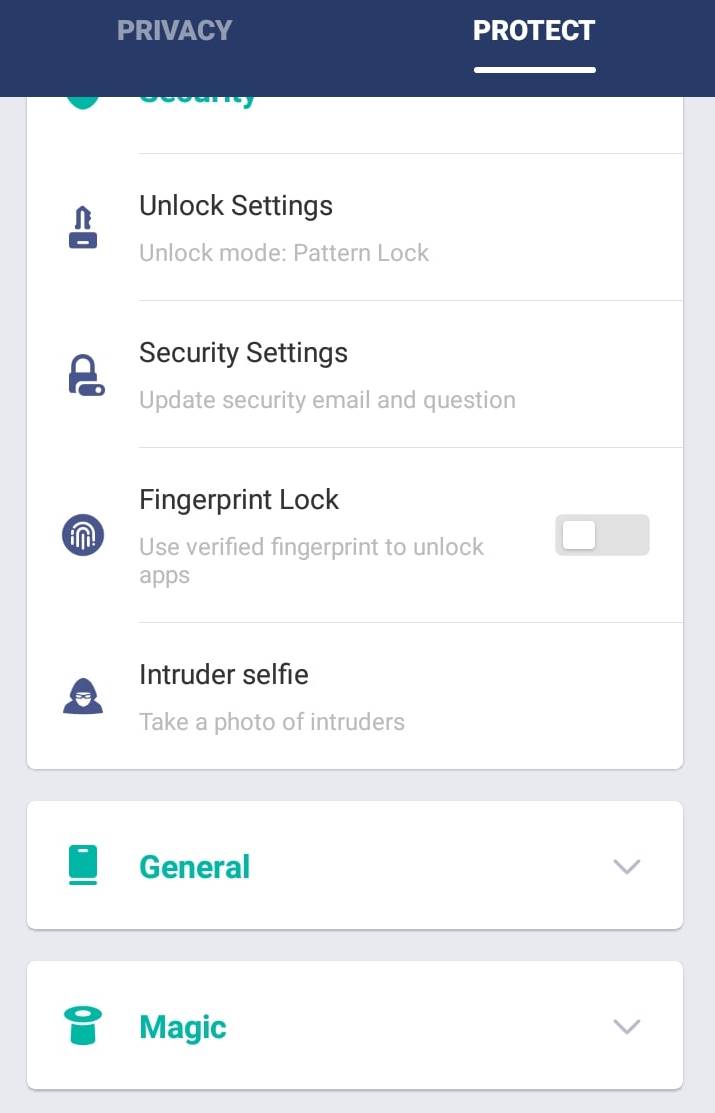 2. Protect Tab
Click the protect tab at the top right.
3. Tap Magic
Scroll down to the end and tap the magic option.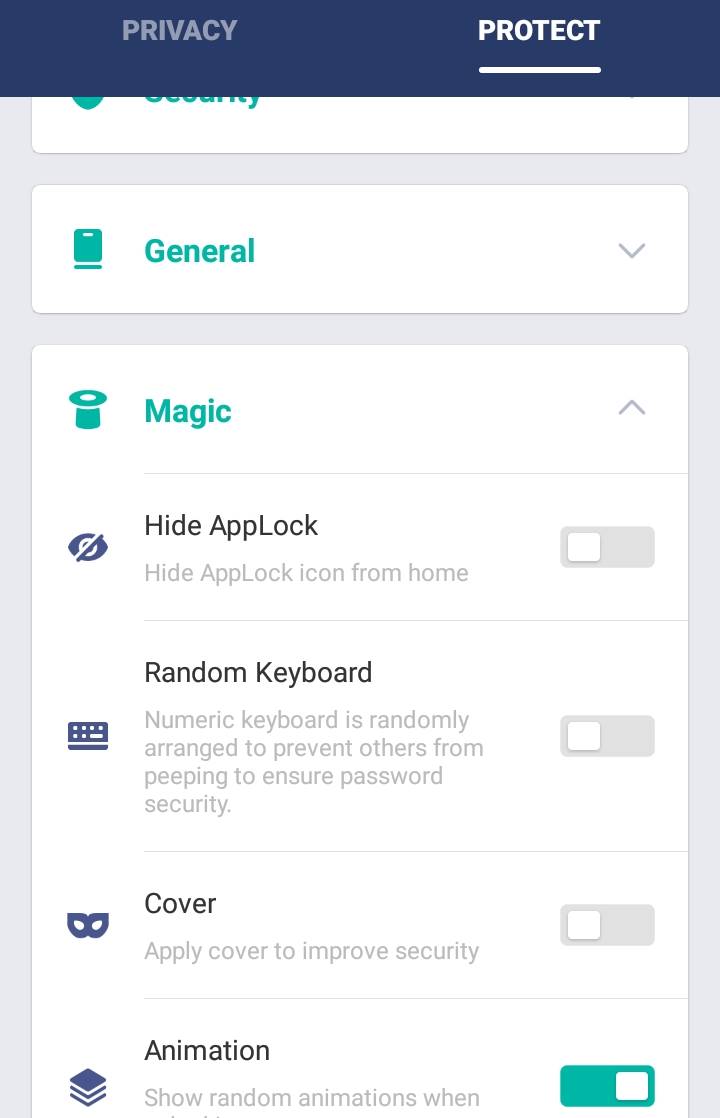 4. Hide Applock
Tap the hide Applock option.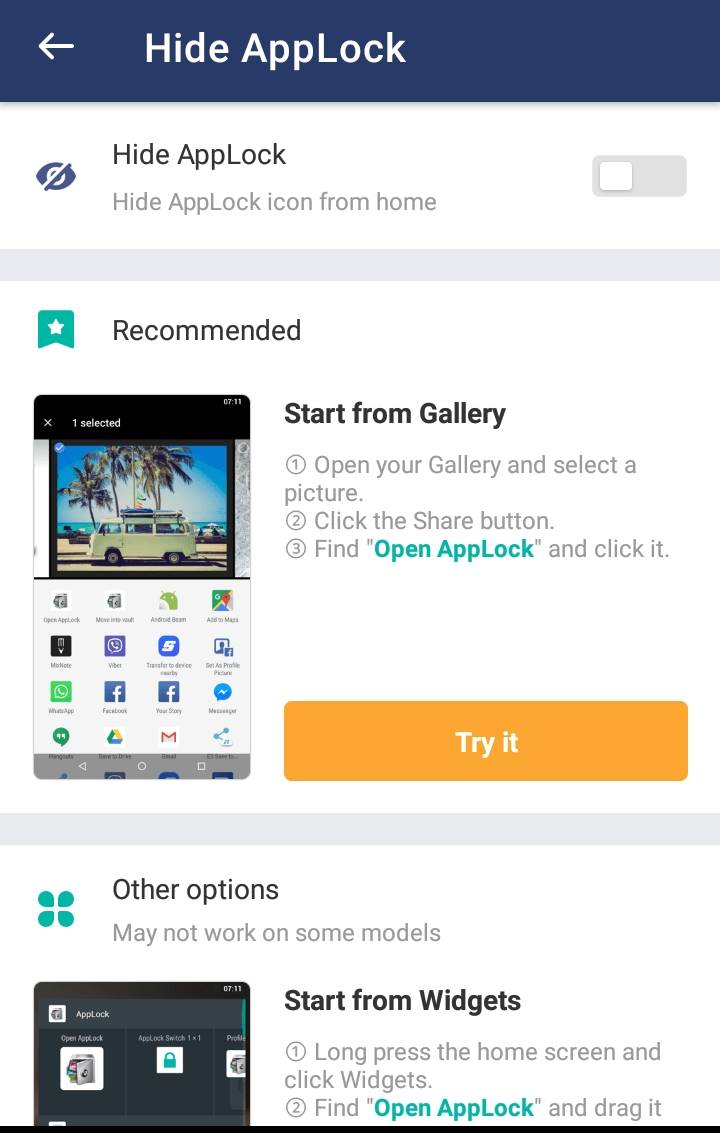 5. Confirm Again
Once the new tab opens, click the hide Applock again to confirm.
How to Unhide AppLock Application
Firstly Check that if you have the latest version of Applock. If you have an older version, then update the app before continuing.
Top 3 Methods to Unhide Applock
1. Gallery Method
Open the gallery on your phone.
Select any picture from the gallery.
Tap the share button.
Look for the "Open AppLock" and click it.
2. Widgets Method
Long press the home screen on your device.
Select the Widgets Option.
Search the "Open AppLock"
Now drag the Applock icon to the home screen.
3. Dial Pad Method
Firstly open your phone dial pad.
Enter *#*#12345#*#* in your dial pad.
Conclusion:
Applock is an excellent app for the security and privacy of your personal stuff. If you worry about your personal data, then you can try the fantastic security feature of this application. Here we show you the best available method to unhide Applock.