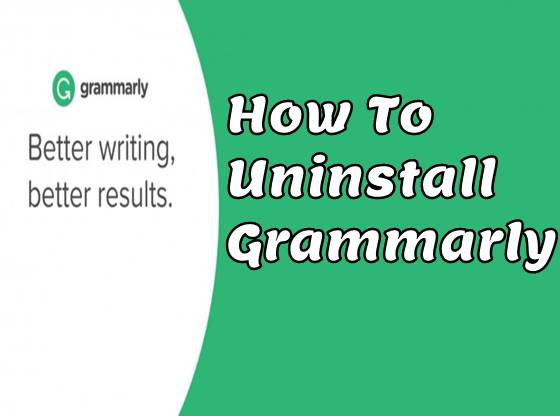 If Grammarly installed on your web browser or operating system. Then this tutorial will cover the uninstallation process of Grammarly from various platforms. here we will show you the step-by-step process of uninstalling Grammarly from different platforms.
1:- Uninstall Grammarly From Google Chrome: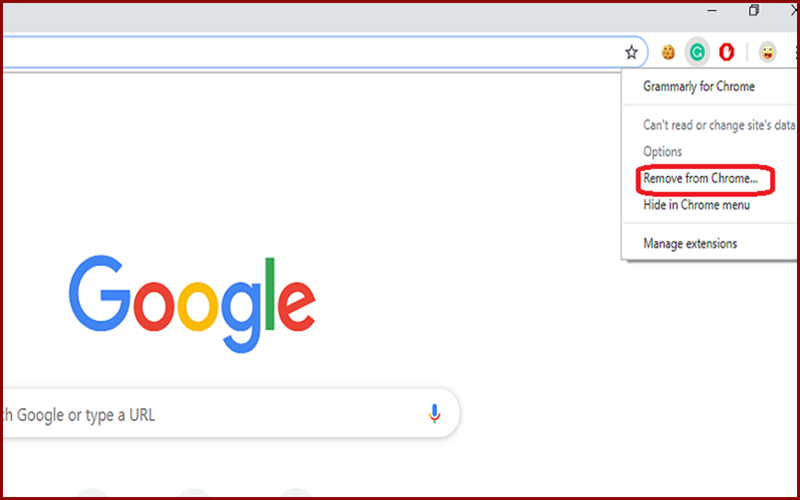 1- Open Google Chrome web browser, then go to the green "G" icon on the browser top right corner of the webpage.
2- Now Right-click on the green "G" icon to view the options.
3- Click the "Remove From Chrome" option.
4- When the pop-up box will appear in front.
5- To complete Click on the "Remove" button to confirm.
2:- Uninstall or Disable Grammarly Safari Extension: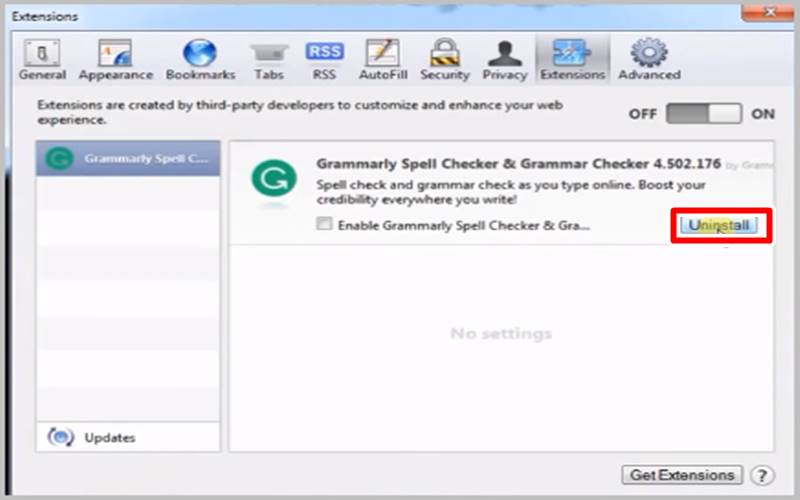 1- Open your Safari browser.
2- Click on Safari tab options and then Preferences.

3- Now click on the Extensions tab.

4- To disable the plugin Uncheck the Enabled box.

5- If you are trying to uninstall then click the Uninstall button.

6- Now Restart your browser when done.
3:- Removing Grammarly from firefox: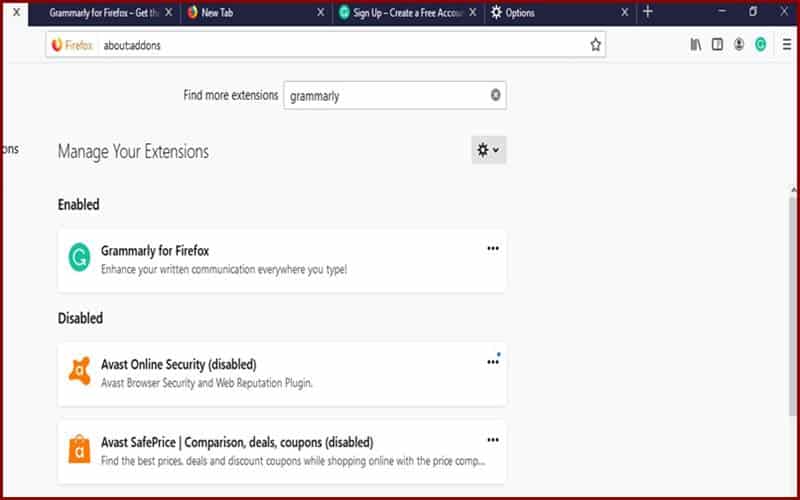 1- Navigate to top right and click three-lined icons.
2- click the addons tab and select the Extensions panel
3- Now select the Grammarly add-on option.
4- Click the disable button for disabling the addon.
5- Click the remove button for complete removal of the addon.
6- Restart now if pops up appeared after that process is completed.
4:- Uninstall Grammarly from Microsoft Edge:
1- Firstly open the Microsoft Edge browser.
2– Now Navigate to your browser's menu option
3- select the Extensions panel.
4- Click Grammarly for Microsoft Edge option and select Uninstall.